Christmas Traditions Vocabulary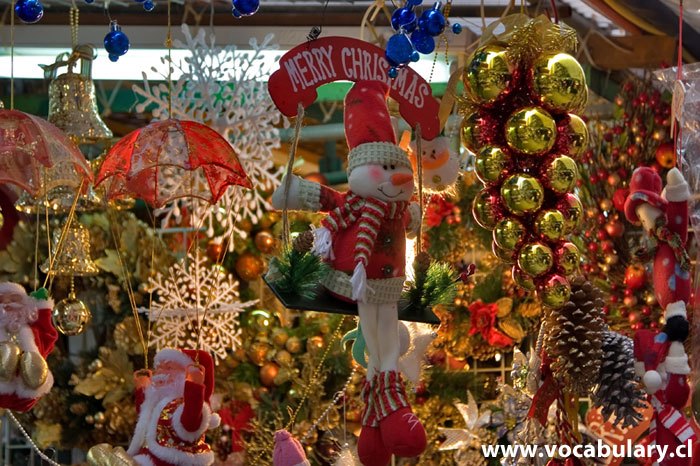 Since Christmas is almost here we decided to give you an early present.
We created a Word Search activity that can be downloaded for personal use and also for teachers that want to use them in class with their students.
You will be able to find a link to it at the end of the page about Christmas Traditions.
Hope everyone has a great Christmas.
How do you celebrate Christmas in your country? (…if you do)