Prepositions of Place Chart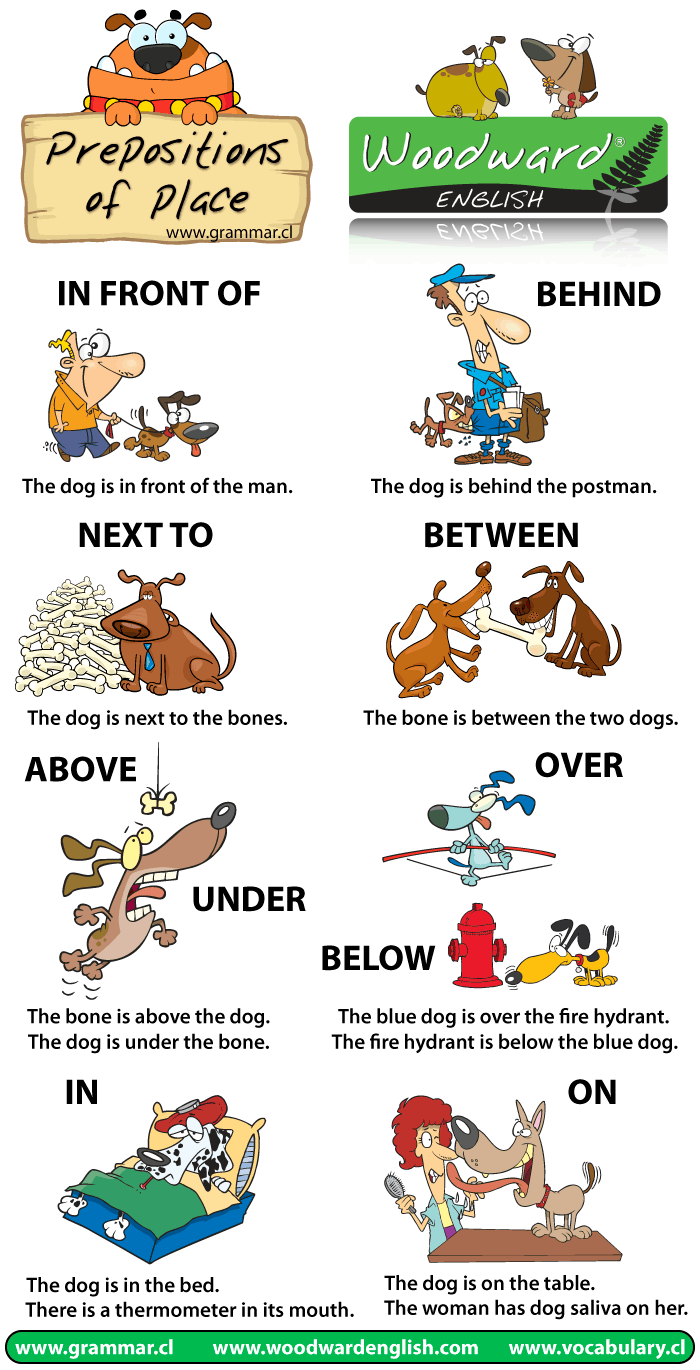 Someone on twitter asked us about Prepositions of Place so I decided to created this chart showing some of the different prepositions of place we have in English with examples of their use. Let us know if you like it.

Remember to follow us on Twitter, we read all of the comments you make.