Learning English Articles – Teaching English Articles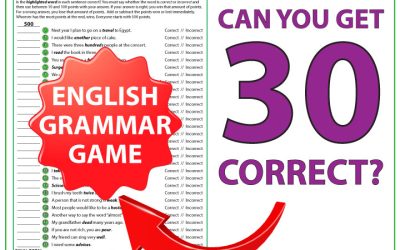 LIVE English lesson on YouTube A LIVE English lesson on YouTube with Rob Woodward from Woodward English... coming soon! (See your local time and date on the video) Today we will be playing a game called THE CORRECT WORD. This is an error analysis activity. Can you get...
read more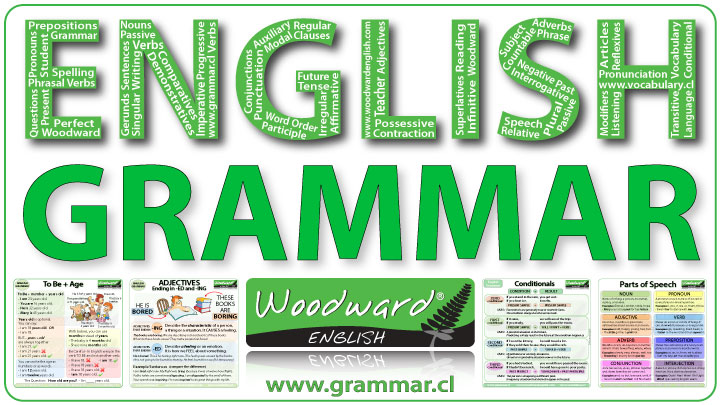 English Grammar
www.grammar.cl
Free English grammar lessons from basic English to advanced English. Includes our famous summary charts and our popular English grammar games.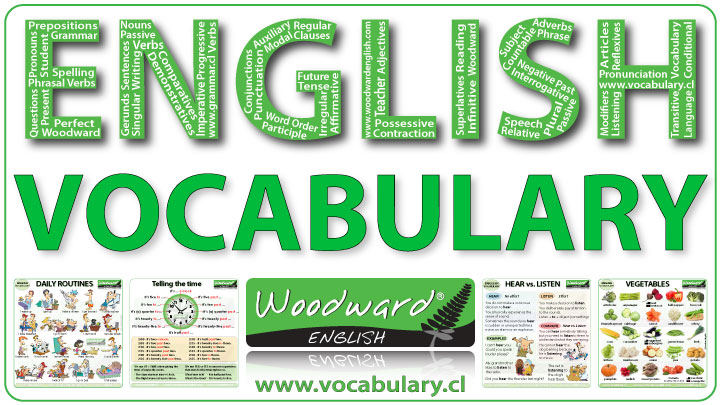 English Vocabulary
www.vocabulary.cl
Free English vocabulary resources including vocabulary lists on a large range of topics (with our summary charts) and our online English vocabulary games.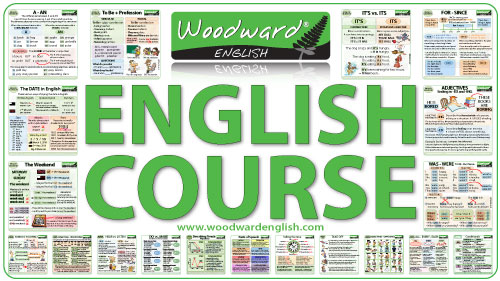 Woodward English
www.woodwardenglish.com
We have free courses for English language learners and printable resources for English teachers. We also have articles about the English language and teacher tips.