Learning English Articles – Teaching English Articles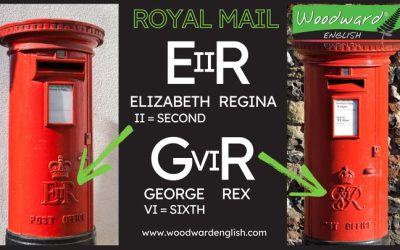 On Friday morning (in New Zealand) I woke up to the news that Queen Elizabeth II had died at age 96. This was a total shock to me and I'm sure it was for so many others. That day, I decided to change the LIVE English lesson that I had planned for an open conversation...
read more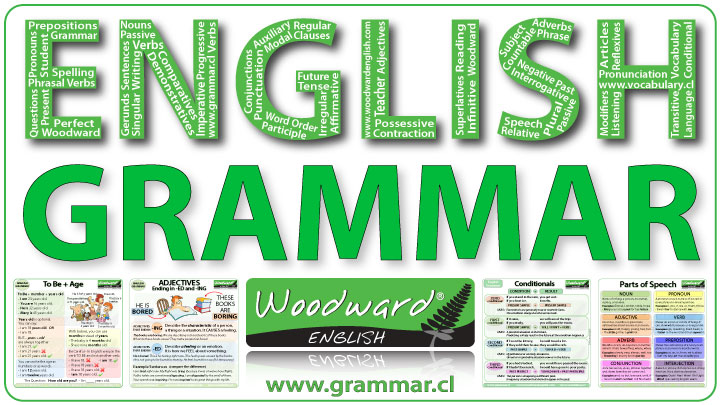 English Grammar
www.grammar.cl
Free English grammar lessons from basic English to advanced English. Includes our famous summary charts and our popular English grammar games.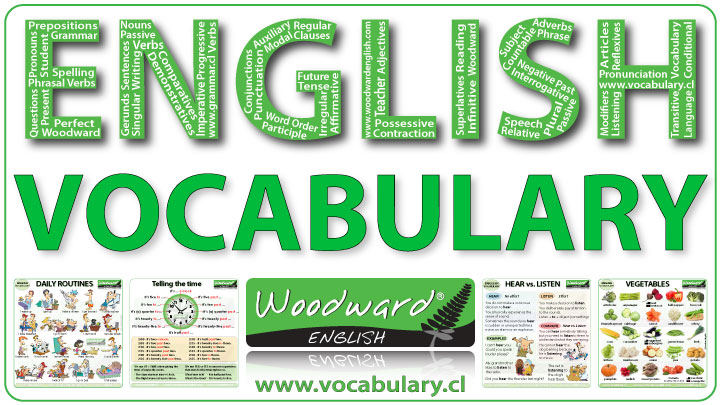 English Vocabulary
www.vocabulary.cl
Free English vocabulary resources including vocabulary lists on a large range of topics (with our summary charts) and our online English vocabulary games.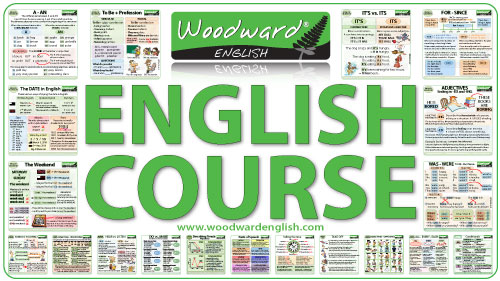 Woodward English
www.woodwardenglish.com
We have free courses for English language learners and printable resources for English teachers. We also have articles about the English language and teacher tips.