Learning English Articles – Teaching English Articles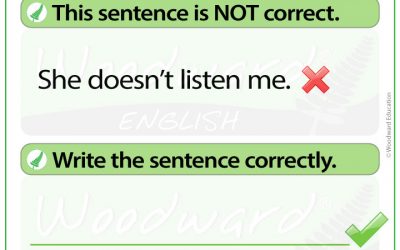 English Error Analysis 8 This sentence is not correct: She doesn't listen me. Write the sentence correctly. What is the answer? This video will help you with your answer: You can also see our English lesson about Hear vs. Listen which will help you correct this common...
read more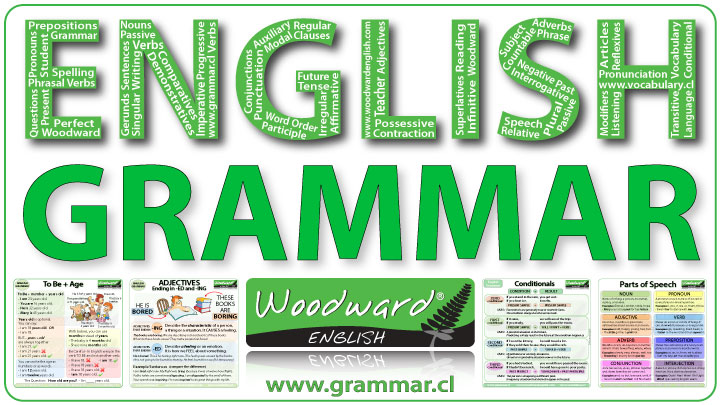 English Grammar
www.grammar.cl
Free English grammar lessons from basic English to advanced English. Includes our famous summary charts and our popular English grammar games.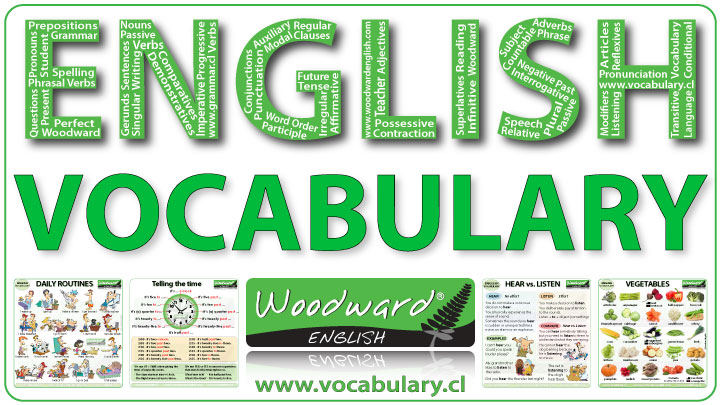 English Vocabulary
www.vocabulary.cl
Free English vocabulary resources including vocabulary lists on a large range of topics (with our summary charts) and our online English vocabulary games.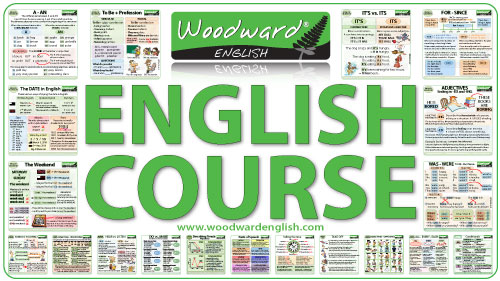 Woodward English
www.woodwardenglish.com
We have free courses for English language learners and printable resources for English teachers. We also have articles about the English language and teacher tips.