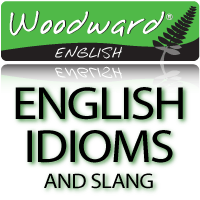 MEANING OF "TO CALL A SPADE A SPADE"
= To stop pretending something doesn't exist when another person knows it does; to stop using euphemisms in favor of more honest words. To speak plainly.
Spade = a large tool used to dig holes in the ground.
Examples of this idiom
Ok, Mary, let's call a spade a spade. I know it was you who told my boyfriend I cheated on him.
She decided to call a spade a spade and told everyone that she wasn't getting fatter, that she was in fact pregnant.
Have you ever told some to be honest and call a spade a spade?