It is that time again where we find ourselves in the middle of the FIFA World Cup where billions of people watch the most popular sport in the world… football, or as some countries also call it, soccer.
Of course, I was asked to create a chart with vocabulary associated with football… so that is what I did.
I quickly realized I hadn't create a page yet about this sport so a I went and created a brand new page with Football vocabulary on our vocabulary.cl website. With this new information I found it difficult to include it all in one chart, so I went and created a couple.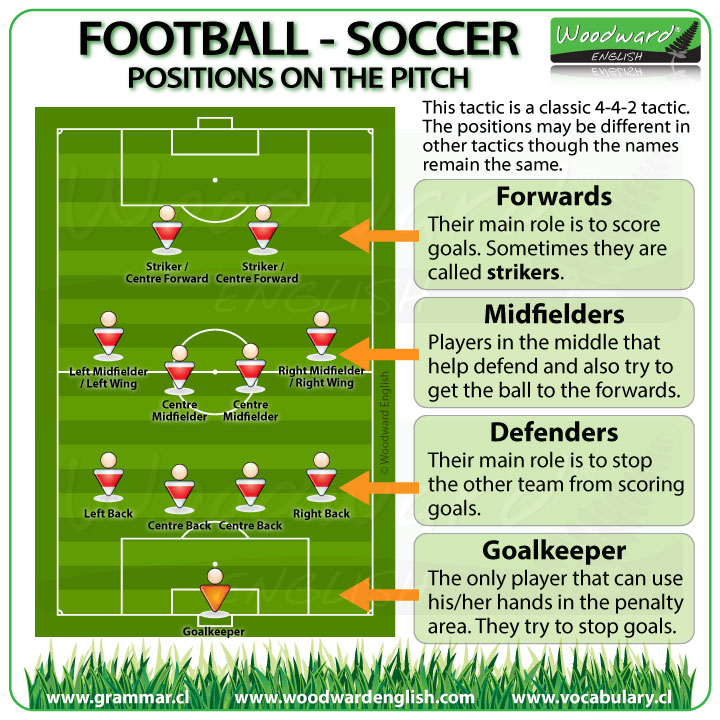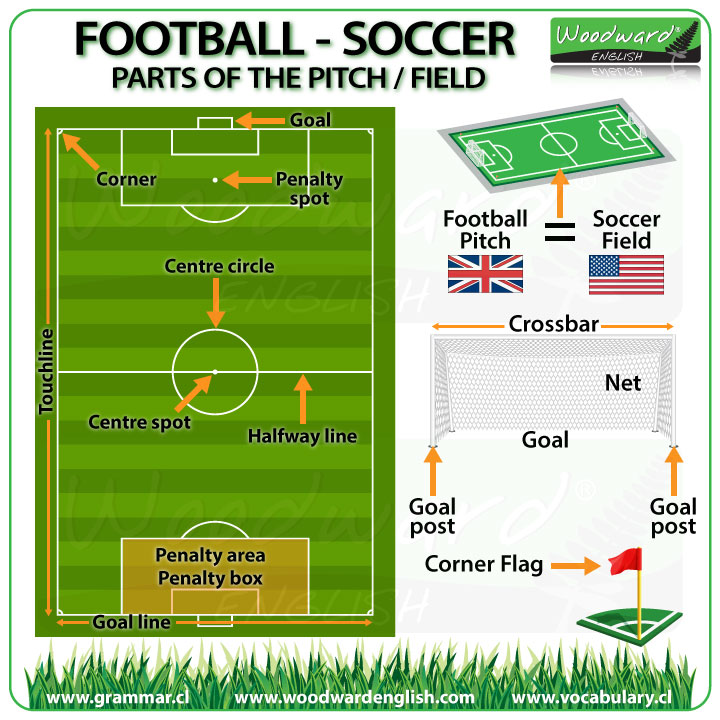 This is also a game where you can practice the vocabulary that appears on the page and in the charts: Football Vocabulary in English Game
Hopefully I will get a video done sometime soon. I'll probably even appear in it in person to show my incredible talent … oh no, wait, my talent is for eating chocolate… forget that.
Resources for ESOL Teachers
I have also created a simple word search containing Football vocabulary in English: