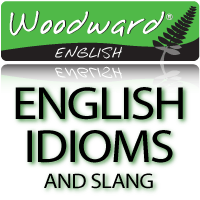 Nick – Informal British English
The word NICK has different meanings in British English and it is always informal and slang.
Below we have included some of its uses:
To nick is also an informal way of staying To steal in British English
Who nicked my pen? = Who stole my pen?
In good nick / in bad nick = in good (or bad) health or condition (Informal British English)
She's in pretty good nick for an eighty-year-old.
Your bike is in bad nick, you should buy another one.
The nick also means jail, prison, police station (cell).
He spent last night in the nick.
See also the English Idiom In the nick of time
Have you had anything nicked from you?