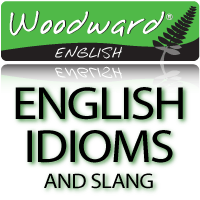 To lose track of time
= to forget the time and sometimes be late for something because of it. This is usually because you are so busy or involved in what you are currently doing.
Sorry I'm late! I completely lost track of time.
You should remind Sally to be punctual, she always loses track of time.
Lose = to not be able to find something
Track = a course (or path) taken by something (in this example)
Caught (the past tense of catch) = to grab and retain something elusive
To Lose track of Time is similar to…
To get caught up (in something)
= when something holds your attention which causes you to be late
They're going to be late, they got caught up at work.
Can we change our dinner reservation for later? I got caught up in cleaning!
When have you lost track of time? Why?
When have you got caught up in something? Was it good or bad?