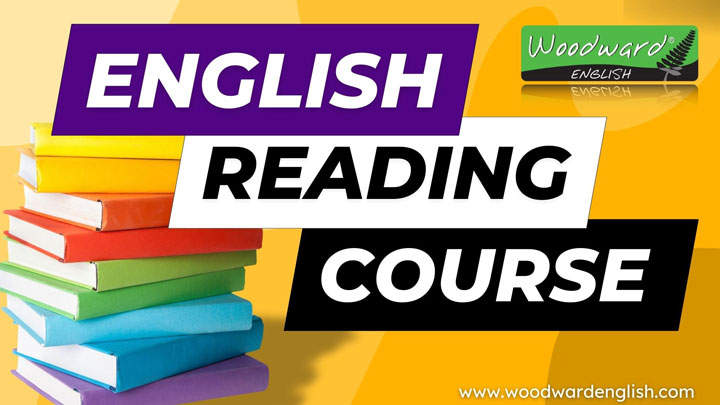 Do you want to improve your English reading skills? ✅
Reading is a great way to improve your understanding of the English language and will help build your vocabulary.
In this course we have texts, stories and activities to help you improve your English reading skills.
Learn the words and phrases you need to improve your English reading skills and be able to understand most of what you have to read during day-to-day life in an English-speaking country. This series of English lessons is THE place to start if you want to start reading English and improve both your reading and listening skills.
Rob Woodward (an English teacher from New Zealand) usually appears on the screen saying each word and sentence. This is to show each lesson is spoken by a REAL PERSON, a native English speaker and not a computerized robotic unnatural AI voice.
📚 Learn English Reading with this series of lessons: 📚
Learn how to read for beginners
How to read basic English words
Phonics
Sight words
Most common words in English
Learn English through stories
English stories for beginners
Stories in English for intermediate level learners
(More Lessons will become available over time)
I hope you find this English Reading course useful. If you do, please let other people know about it.