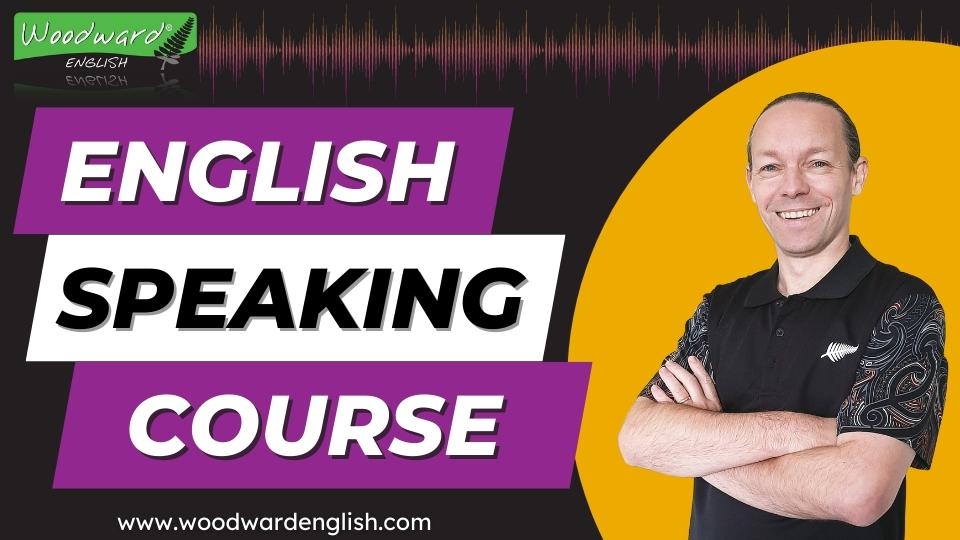 Do you want to improve your English speaking skills? ✅
Join Rob Woodward as he teaches you common phrases used in English conversations and daily life so that YOU can speak English fluently.
In this lesson, you will improve your English speaking skills and listening skills at the same time by learning these everyday English phrases for daily life.
🔥 How to improve your English speaking skills 🔥
1. Repeat each phrase after me.
– Try to say each phrase the same way I say it.
– Copy the way I say the words together at the same speed.
2. Repeat the lesson again the next day until you naturally sound the same as me.
This is a great way to practice your English pronunciation and improve your listening skills.
Learn the words and phrases you need to improve your English speaking skills and be able to have a conversation with a native English speaker. This series is THE place to start if you want to start learning English and improve both your listening and speaking skills.
🗣 Learn English Speaking with this series of lessons:
(Lessons will become available over the next weeks)
1. Waking up
2. Bathroom routine
3. Getting dressed
4. Breakfast time
5. Getting ready for school
6. Going to school by car
7. Back from school
8. Extracurricular activities
9. Homework
10. Laundry
11. Dinner time
12. Family time (after dinner)
13. Bath time / shower time
14. Bedtime
Rob Woodward (an English teacher from New Zealand) appears on the screen saying each phrase. This is to show each lesson is spoken by a REAL PERSON, a native English speaker and not a computerized robotic unnatural AI voice.
I hope you find this English Speaking course useful. If you do, please let other people know about it.
Common English phrases about daily routines from waking up to going to bed.