Halloween is coming soon (October 31st) and I have just finished creating some Halloween worksheets for English teachers. These are ideal for fast finishers or whenever you have a few minutes to spare before bell.
There is a logic puzzle, scrambled words, a spelling activity, a word search, crossword and a true or false activity. Click on each picture for a more detailed description of what each resource contains.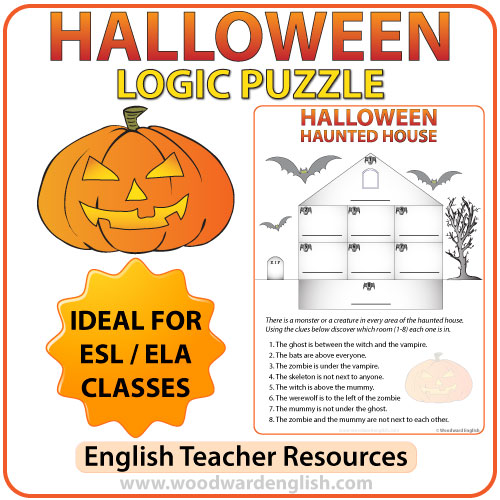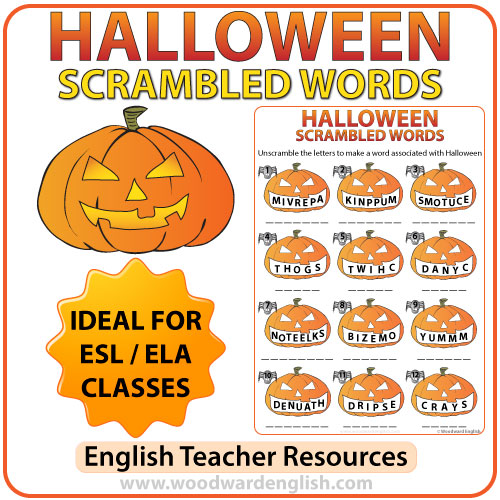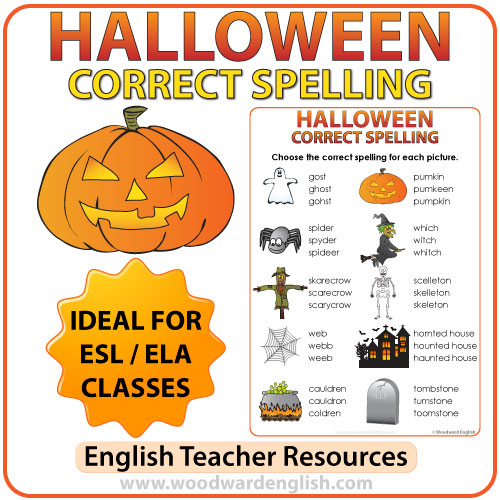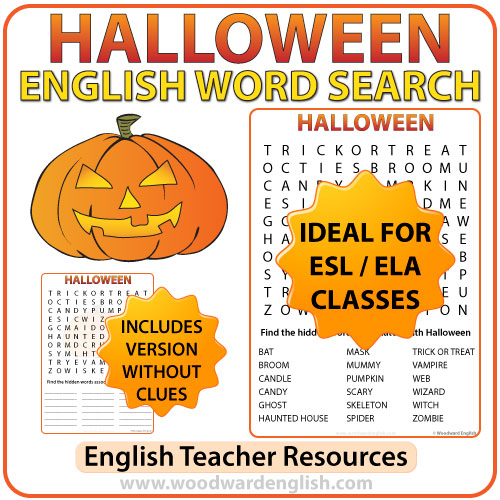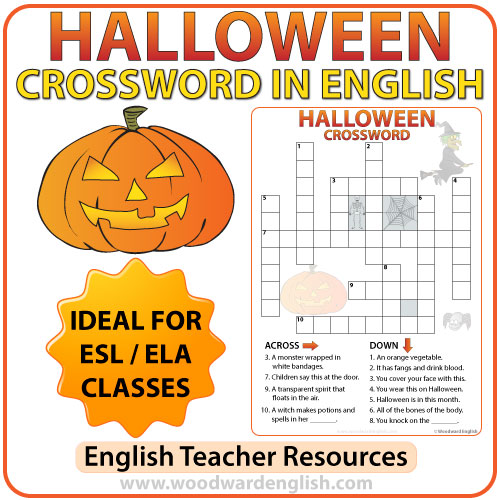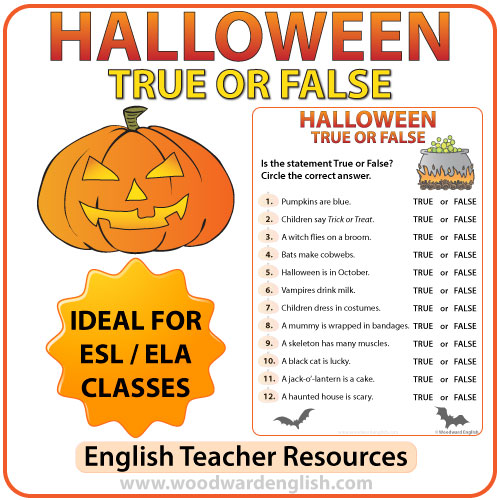 There is also a bundle of these Halloween resources at a discounted price.
Parents may also enjoy using these worksheets with their kids and yes, we have included answers where students can check their own work.
You may also be interested in our free ESL notes about Halloween here: Halloween Vocabulary and Traditions in English
There is also an interactive game is to help you learn vocabulary associated with Halloween: Halloween Vocabulary Game.
I hope you find these useful.