Learning English Articles – Teaching English Articles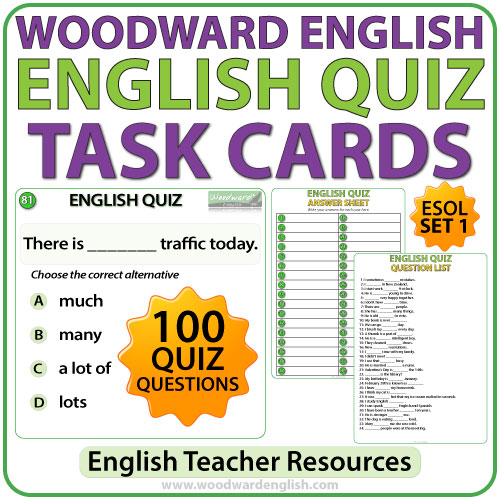 Something that I have been doing for over 4 years is publishing a simple ESOL quiz every week where English students of all levels can practice their English. This is a multiple-choice quiz where a sentence or question has a word or some words missing from it....
read more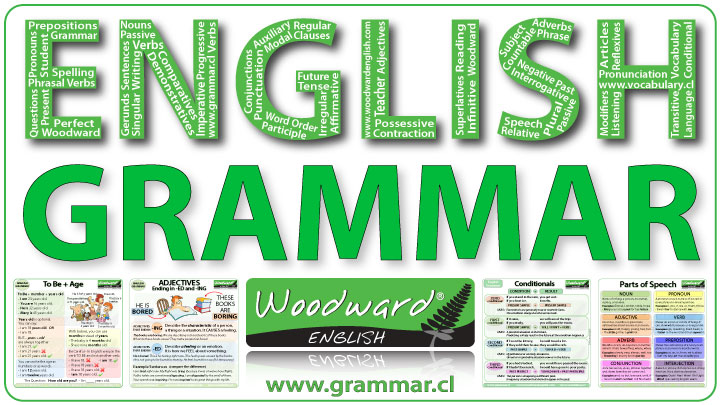 English Grammar
www.grammar.cl
Free English grammar lessons from basic English to advanced English. Includes our famous summary charts and our popular English grammar games.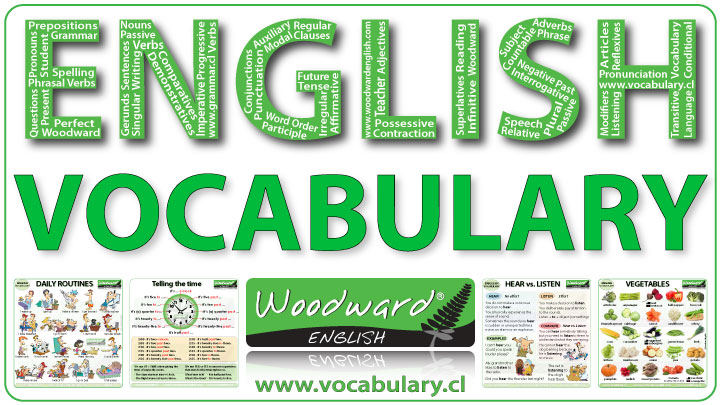 English Vocabulary
www.vocabulary.cl
Free English vocabulary resources including vocabulary lists on a large range of topics (with our summary charts) and our online English vocabulary games.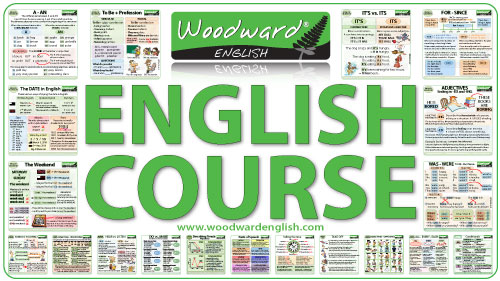 Woodward English
www.woodwardenglish.com
We have free courses for English language learners and printable resources for English teachers. We also have articles about the English language and teacher tips.