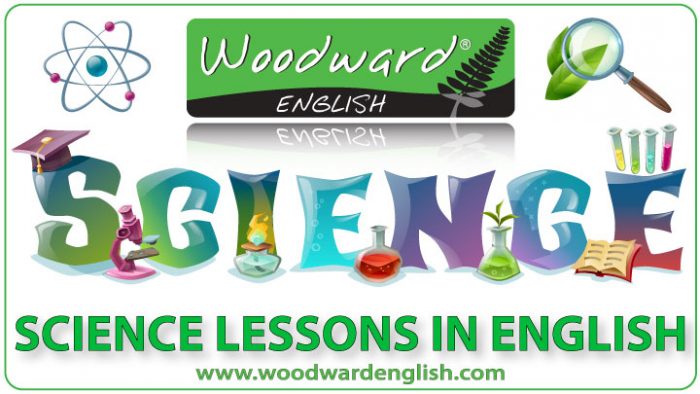 Woodward English has created this free online Science course that is open to anyone around the world.
This course is aimed at covering topics taught in Science classes at an English-speaking school and will be useful both for native speakers and non-native speakers of English (ESOL students).
In this course we learn English associated with many areas of Science and includes lessons about:
Physical Science: Physics, Chemistry, Earth Sciences, Astronomy
Life Sciences: Biology (the human body, animal world, etc.)
NOTE: This course is a work in progress and I will add new lessons over time.
See our other English courses and why they are free here:
Free online English Courses by Woodward English
The human body and how it works