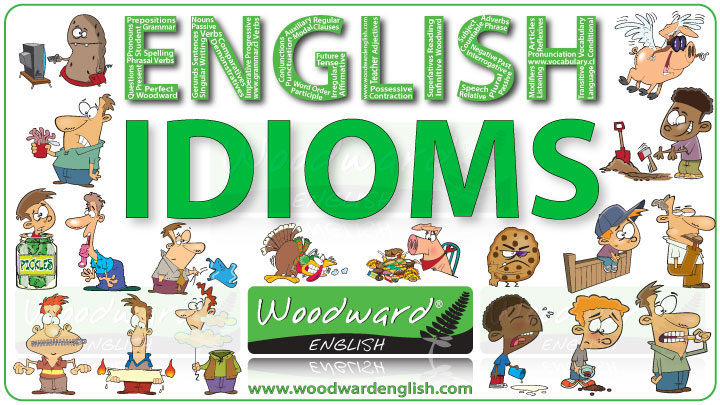 English idioms (idiomatic expressions)
Our free English Idioms course helps ESL / ESOL students learn the meaning and uses of common idioms in English. This course is ideal for students at an intermediate or advanced level of English.
NOTE: This course is a work in progress and I will add new lessons over time.
See our other English courses and why they are free here:
Free online English Courses by Woodward English